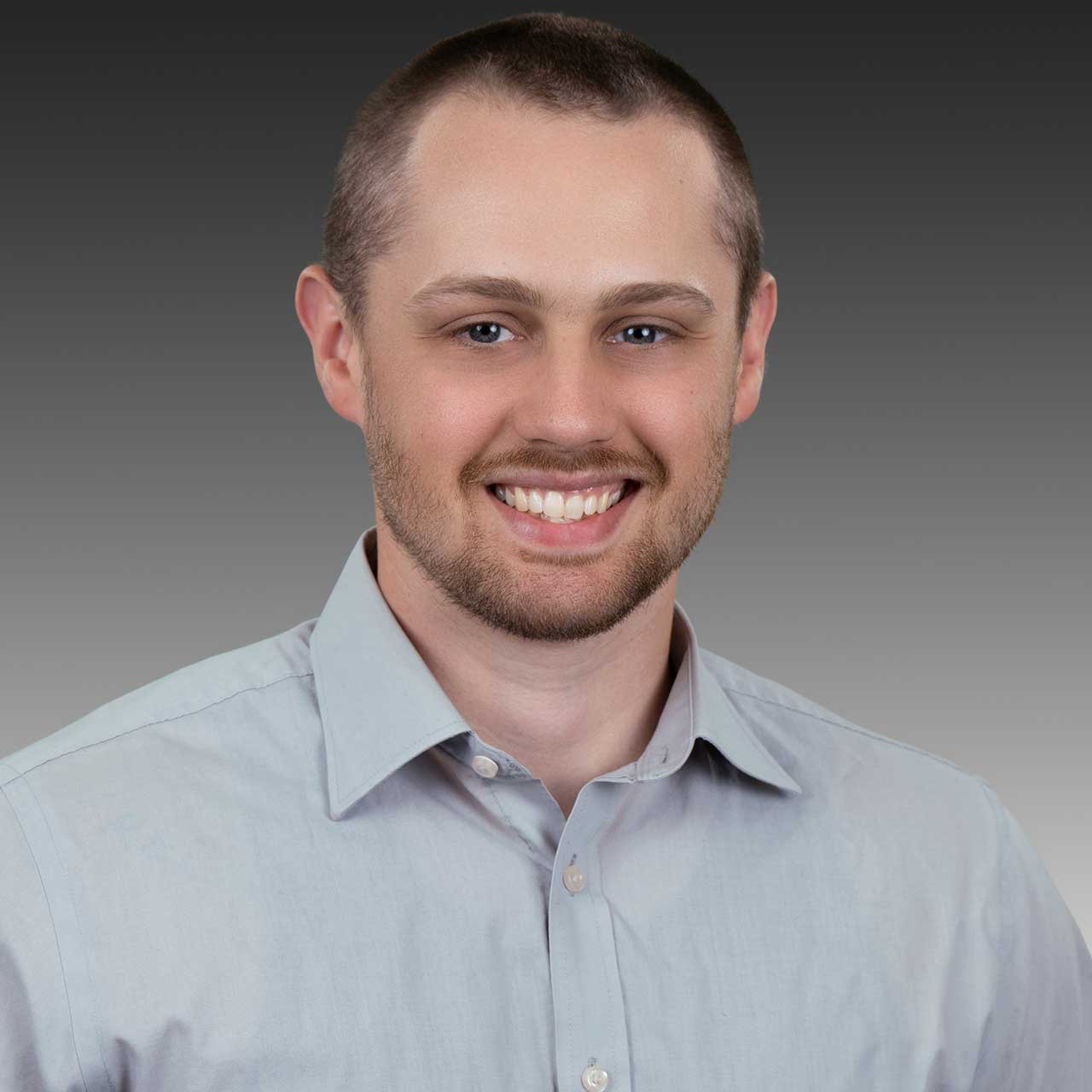 Taylor Lawrence - Staff Accountant
Taylor joined our firm in 2018. As a staff accountant his responsibilities include bookkeeping, payroll preparation, and tax preparation for businesses and individuals.
Prior to joining our firm, he worked at TD Bank. Taylor earned his Bachelor's degree in accounting at Franklin Pierce University. He is also QuickBooks® Online Certified ProAdvisor and has experience in both QuickBooks® Online and QuickBooks® Desktop.
Outside of the office, Taylor enjoys various outdoor activities such as kayaking and fishing.