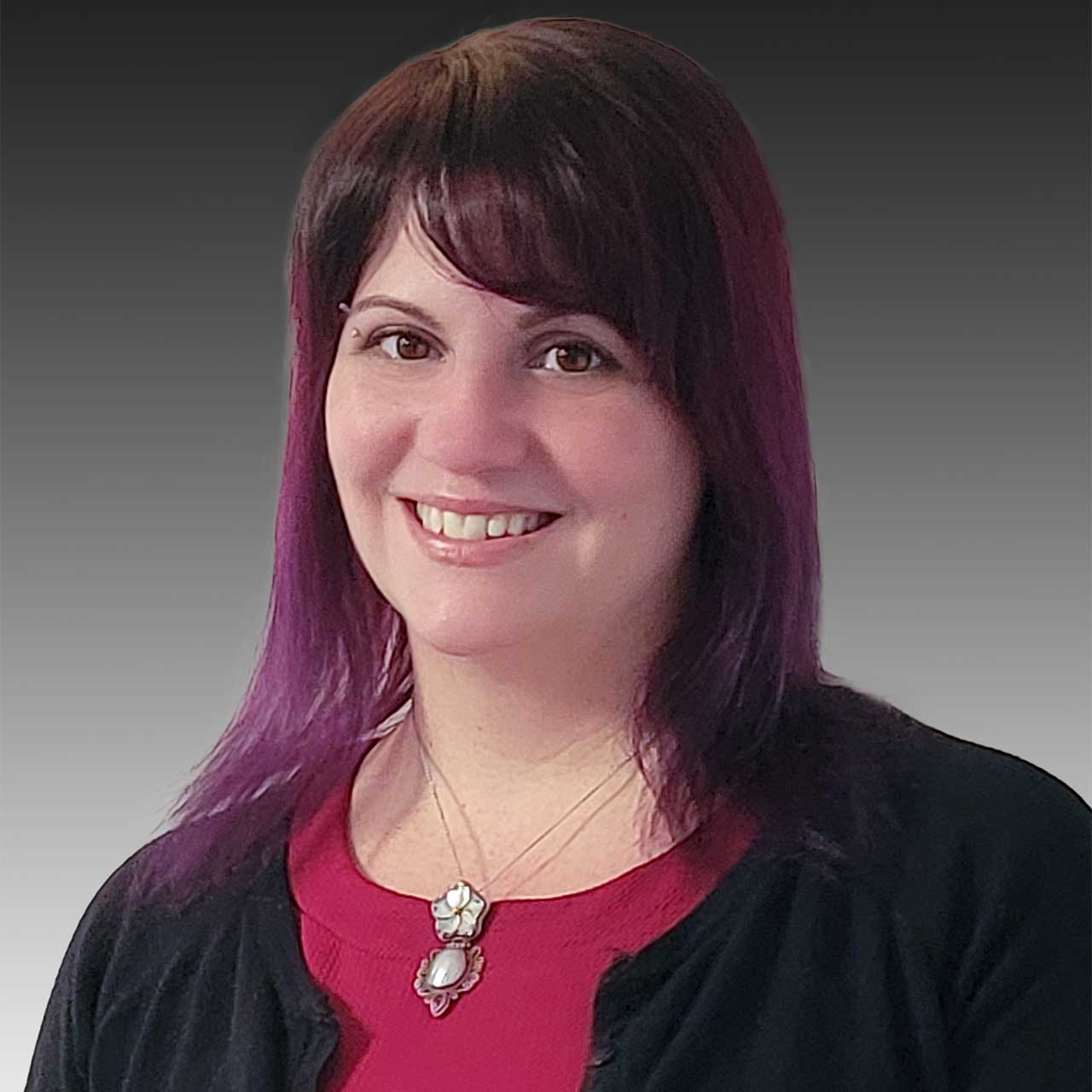 Amanda Duhaime, EA - Senior Accountant
Amanda originally joined our firm in 2001. After moving to Maine for a couple of years, she returned to New Hampshire and rejoined our firm in 2008. As a Senior Accountant her responsibilities include audit, compilation, and review engagements, tax preparation for businesses, individuals, and non-profit organizations, preparation of financial statements, responding to tax notices on behalf of clients, bookkeeping, payroll preparation, as well as reviewing projects prepared by staff accountants. Prior to rejoining the firm, she worked at CPA firms in Portland, Maine, and Honolulu, Hawaii.
Amanda earned her Associate's degree in Accounting at Heald College in Honolulu, Hawaii. As an Enrolled Agent, Amanda has the privilege of representing taxpayers before the Internal Revenue Service. She is also QuickBooks® Online Certified ProAdvisor and has experience in both QuickBooks® Online and QuickBooks® Desktop.
Outside of the office, Amanda enjoys spending time with her family, including her cat Lil' Bamz, traveling, fitness, learning to play the piano, reading tarot cards, curling up with a good book, and spending peaceful days by her creek.