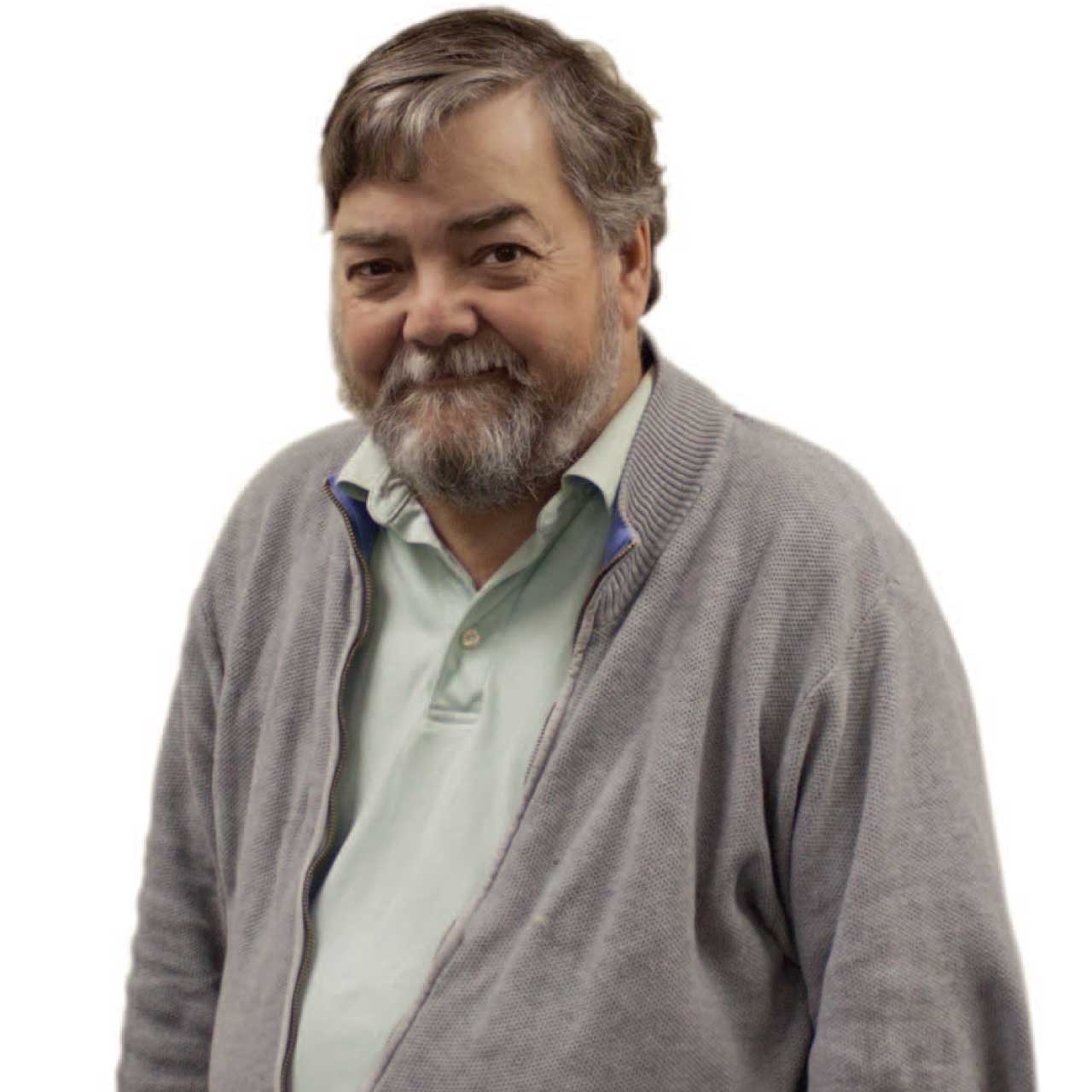 Lynn C. Rust, CPA
Lynn C. Rust's path in founding the firm was unconventional. He graduated from college with a BS in Biology. After realizing he did not want to be a forest ranger, work at Sea World, or teach high school biology, he found work in the construction field. It was during his years working in construction that he became passionate about starting his own business, though at the time he thought it would be a construction firm. To be successful in his endeavor he knew some additional accounting training would be helpful. He went back to school and earned an MBA with a concentration in finance and small business. At this time the country was going through a recession and construction work was scarce, so he decided he needed to find a different career path. In 1977 he moved to the Monadnock Region to take a position as a staff accountant at the regional firm Smith Batchelder and Rugg. He earned his CPA designation in 1981. He later became a Partner of Hogancamp and Associates, a local accounting firm in Keene. The desire to form his own business endured and in 1993 the opportunity presented itself. He formed Lynn C. Rust, CPA PC with the objective of truly making a difference for the businesses, individuals, and non-profit organizations in the region. Lynn operated the firm out of his home for over 10 years until 2004 when the firm outgrew his home office. He moved the firm its current location in Swanzey.
Lynn was a strong believer in supporting nonprofit organizations and giving back to the community. Lynn served on countless nonprofit boards in the region. He was a longtime member of the Greater Keene Chamber of Commerce, the Keene Lions Club, and a board member of the Savings Bank of Walpole. The culture and mission of his business was shaped by his philosophy of community involvement.
On July 1, 2018, after over 40 years of working as an accountant in the region, and 25 years of serving clients through his own firm, Lynn decided it was time to retire from day-to-day activities. His retirement would give him a chance to spend more time with family and to work on other projects, but to also stay on as a consultant assisting with old and new clients. Jonathan Blais, CPA took over management of the firm. At this time the firm began doing business as Rust & Company CPAs.
Lynn passed away unexpectedly on June 8, 2021. On January 1, 2022, longtime employees Jonathan Blais, Christina Downing, and Katherine Staiti officially purchased the firm from the Rust family. They continue to operate the firm as Rust & Company CPAs, carrying on the mission that Lynn set out to achieve almost 30 years prior; working to truly make a difference for the businesses, individuals, and nonprofits of the region, and beyond.