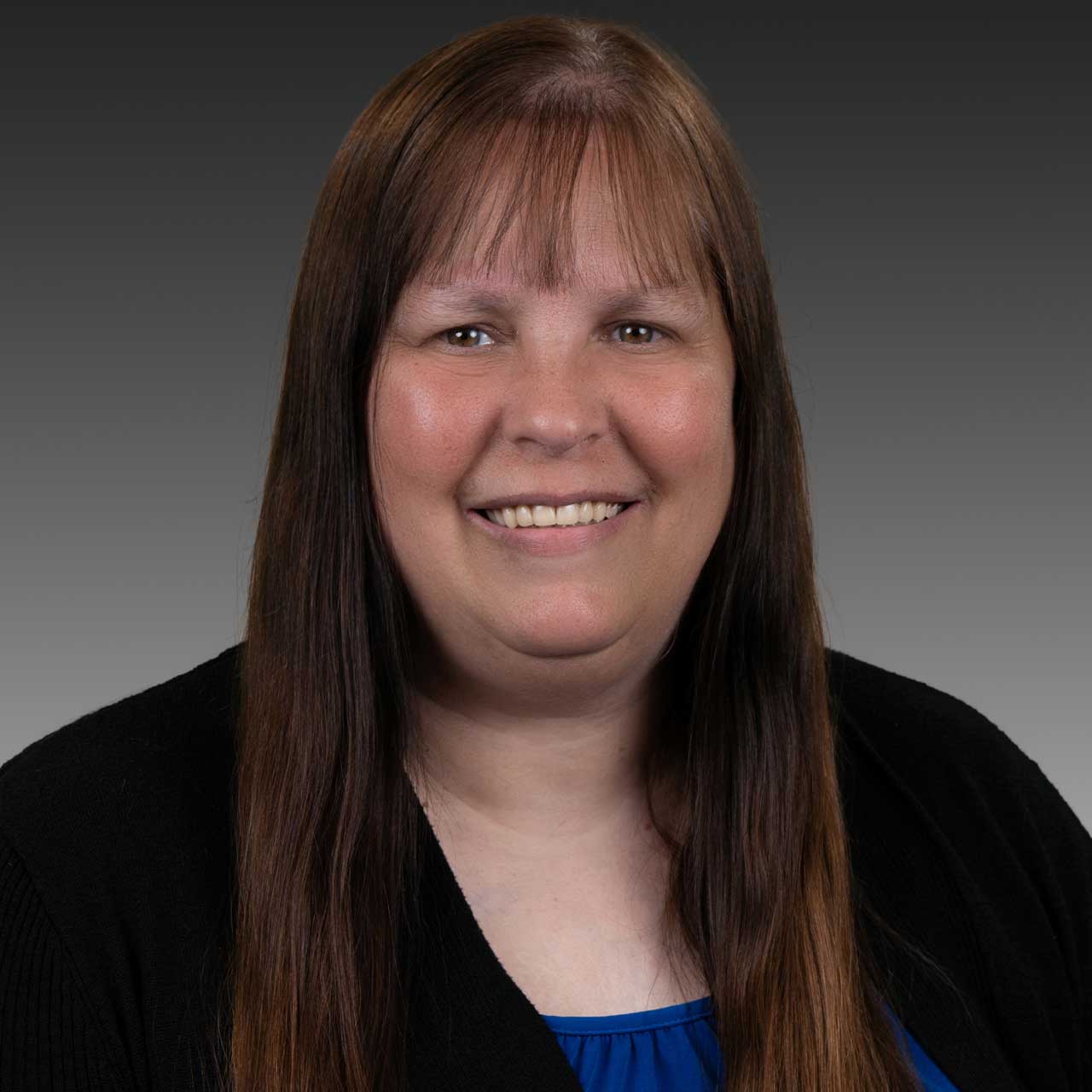 Christine Blake - Staff Accountant
Christine Blake joined our firm in 2021. As a staff accountant her responsibilities include bookkeeping, payroll preparation and tax preparation for individuals. Prior to joining our firm, she worked in governmental accounting.
Christine earned her Bachelor's of Science degree in Accounting at Franklin Pierce College. She also completed classes toward a Master's Degree in Education at Franklin Pierce University. She is also QuickBooks® Online Certified ProAdvisor and has experience in both QuickBooks® Online and QuickBooks® Desktop.
Outside of the office, Christine enjoys spending time with her children and grandchildren, traveling, exploring new places, woodworking, and learning new things.