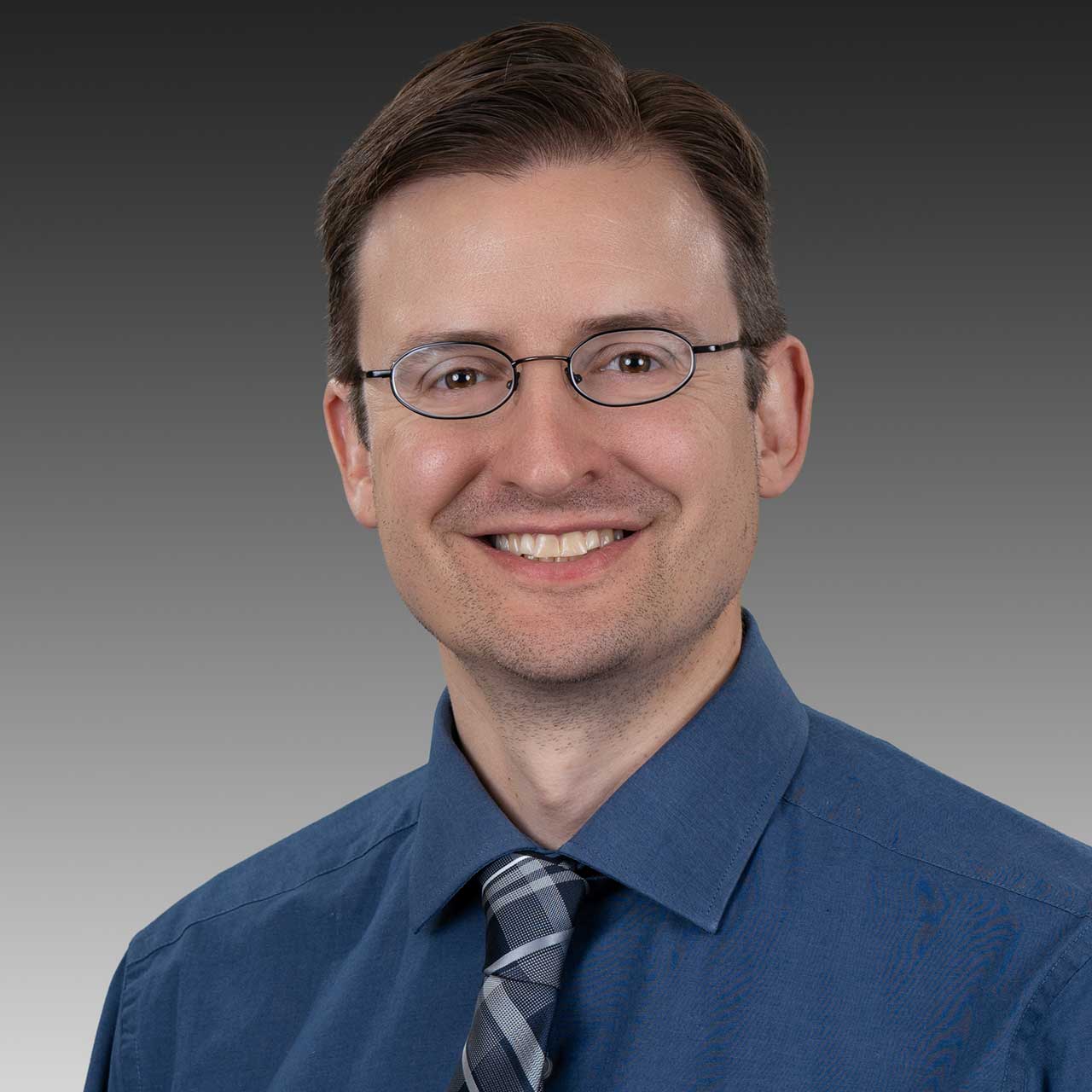 Jonathan Blais, CPA - Managing Member
Jon joined the Rust & Company CPAs team in 2010 and has been managing the firm's day to day operations since 2018. In 2022 Jon became an owner and Managing Member of the firm.
He is a member of the New Hampshire Society of Certified Public Accountants (NHSCPAs) and serves on the organization's Board of Directors. Jon is also a member of the American Institute of Certified Public Accountants (AICPA). Jon has served on several nonprofit boards in the region.
He lives in Keene with his wife Melissa and their Yorkshire terrier, Mylo. When he is not helping clients with their tax and accounting needs, he can be found playing guitar, playing chess, or working on his French language skills. His greatest joys are visiting family and international travel. He is always looking forward to his next trip abroad to explore another country and culture.