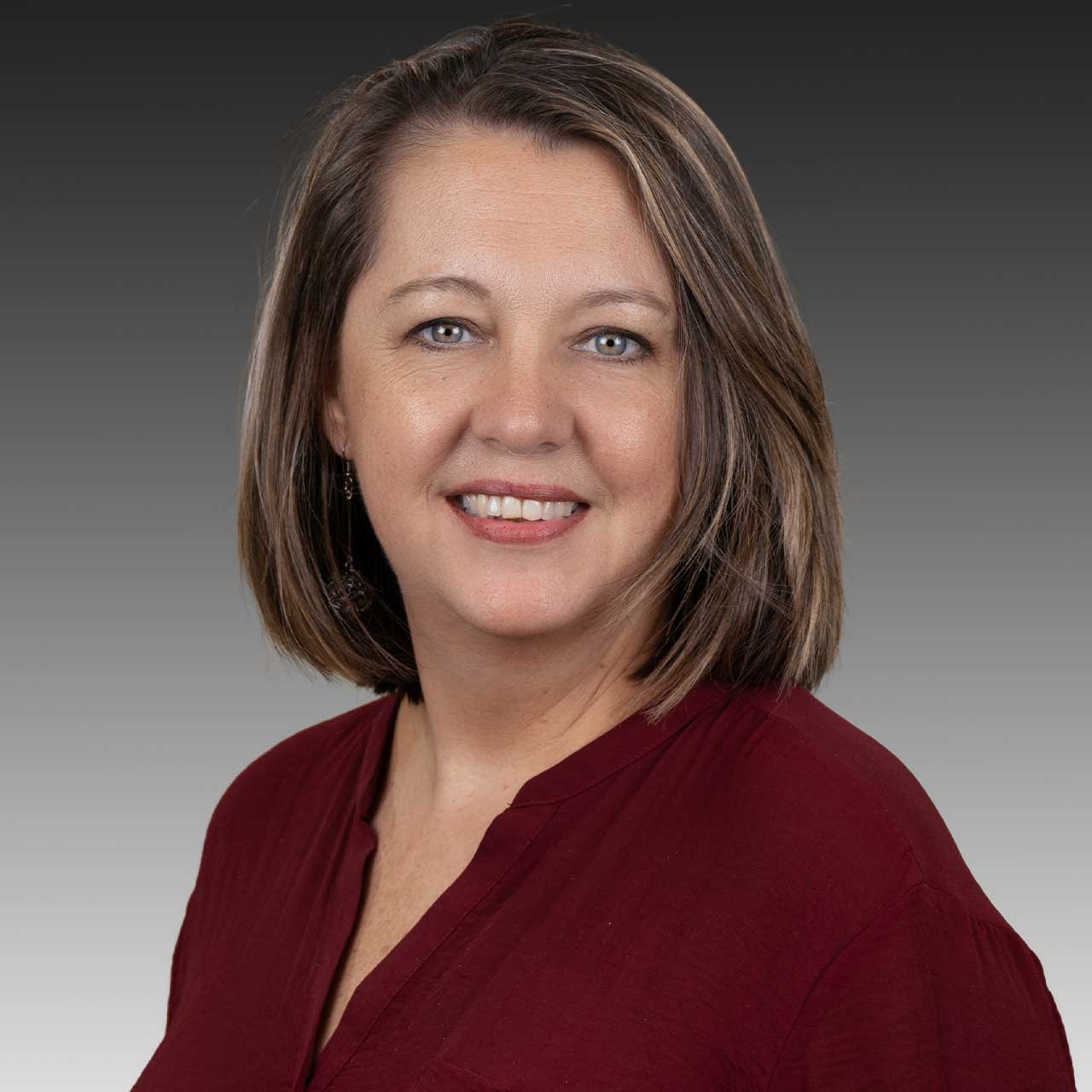 Kendall Arms - Staff Accountant
Kendall joined the Rust and Company CPA's team in 2013. As a staff accountant her responsibilities include bookkeeping, payroll preparation, QuickBooks® training, tax preparation and other behind the scenes advisory aspects of running a business.
Kendall started down the accounting path in San Francisco where she was the office manager of the interior design Alice Wiley and Associates. Upon returning to New England she took over the operation of Arms Real Estate where she was a realtor® and sold customized modular homes which entailed overseeing the entire construction project from start to finish. Processing the accounting for both these firms taught her that she really enjoyed the organization and structure of accounting and opened her own bookkeeping practice. While operating the bookkeeping service she found that she missed the team environment of working in a firm and joined Rust and Company CPA's. Kendall is a QuickBooks® Certified ProAdvisor who is experienced in both QuickBooks® desktop and QuickBooks® online. 
Kendall currently lives in Vermont where she appreciates all that the outdoors has to offer be it gardening, kayaking, hiking or just relaxing on her deck listening to music with friends or curled up with a good book and her fur babies.