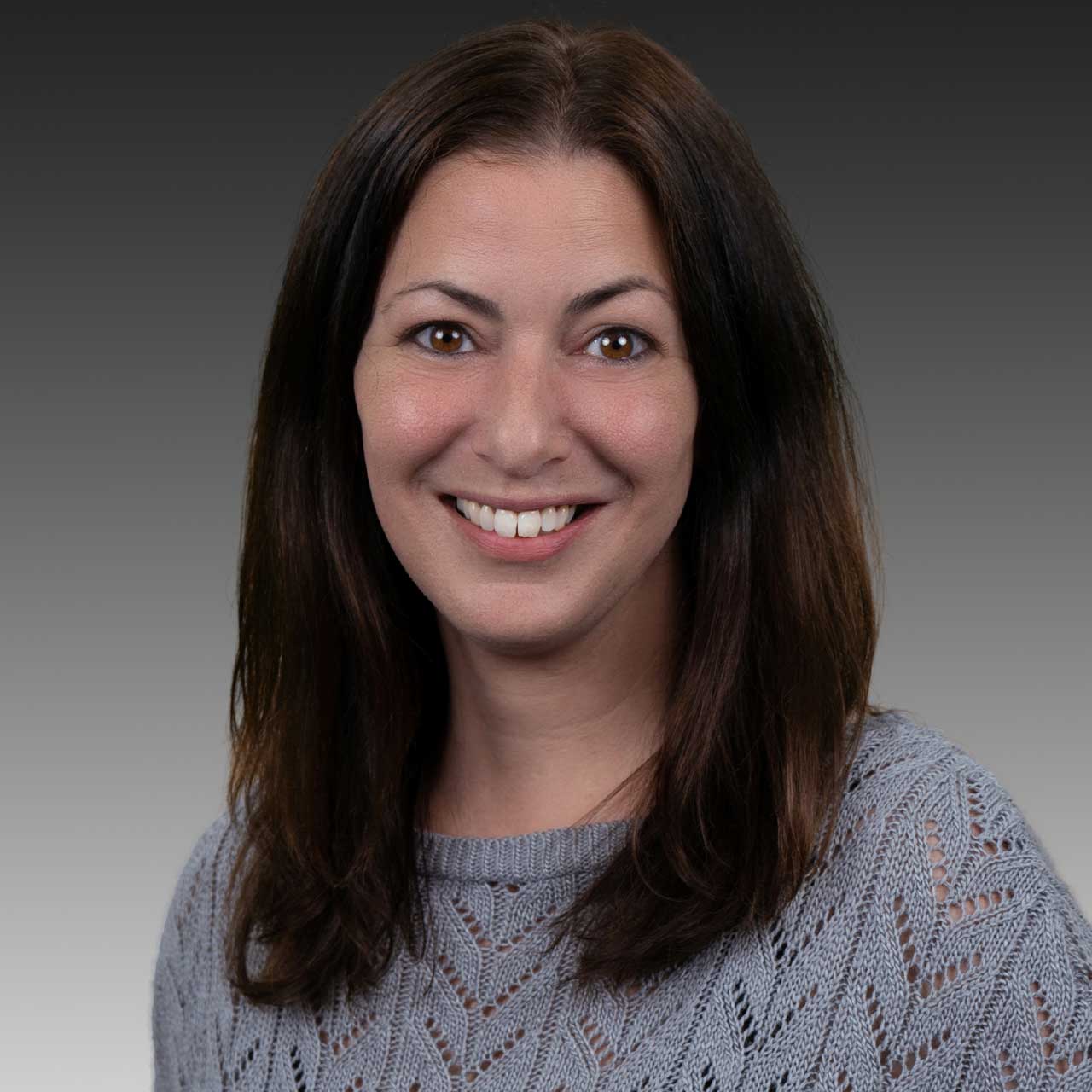 Tania Croteau - Senior Accountant
Tania joined our firm in 2003. Her responsibilities include Business and Individual Tax Preparation, Tax Planning, Bookkeeping and Payroll. She specializes in Non-profits and business tax planning and preparation.
Tania earned her bachelor's degree in Accounting at Franklin Pierce University.
Outside of the office, Tania enjoys spending time with her family, dog and friends doing a wide variety of activities or just lounging around soaking in the sun.