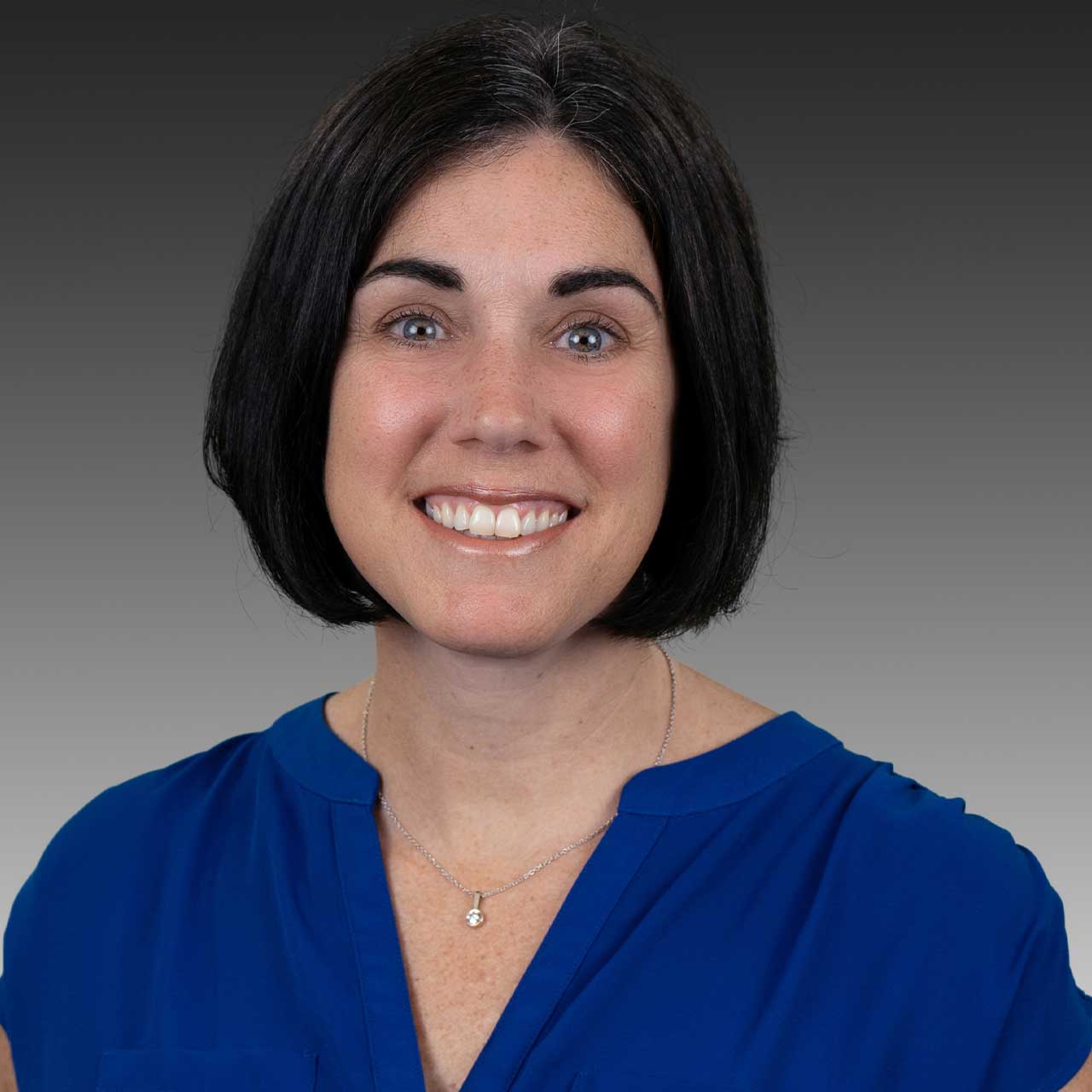 Tracy Cowher, CPA - Staff Accountant
Tracy joined our firm in the fall of 2017 and brings with her over 25 years of accounting experience. At Rust & Company her responsibilities include bookkeeping, tax return preparation and financial statement reviews. Prior to joining the firm she worked locally at Vision Financial Corporation of Delaware (now Selman & Company) and Veris Consulting, LLC and KPMG, both located in the Washington D.C. metropolitan area.
Tracy earned her Bachelor of Science degree in Business Administration from Bryant College (now University), with the Magna Cum Laude designation and was inducted into Beta Gamma Sigma, an academic honor society for top business school students.
Tracy resides in Keene with her husband and two kids. Outside of the office, Tracy enjoys spending time with her family and traveling the country in search of new outdoor family adventures. She also enjoys reading, cooking and running.